Does anyone know when 10.1.600 is scheduled for release?
The 10.1.600 release date is being finalized this week for our on-premise customers–stay tuned. Our Multi-tenant customers are upgrading to 10.1.600.2 this upcoming weekend.
Thank you. We're planning an August go live so we might as well plan on testing 600 for our June user testing.
Thanks for the update, Nathan!
I was just wondering that; you must have read my mind.
Zippy the Turtle and I will anxiously wait for World Turtle Day.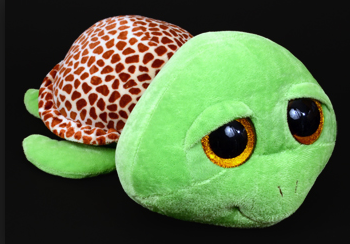 Thank you,
Kristine Fierce
Business Systems Analyst
Ag Leader Technology
Looks like 10.1.600 is available for download today. Exciting…
600 is live for SaaS as of this weekend.
Epicweb has 600 documentation for download plus 600.2 patch, seems like it is missing the actual 600 release file at this time - hopefully coming soon…
The team that makes the GA determination said we're ready now, so,10.1.600 is officially GA as of an hour ago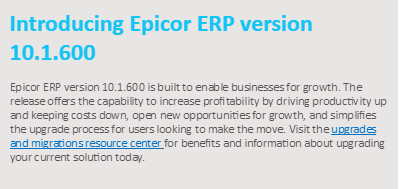 I'm actually a little disappointed that it wasn't on World Turtle Day. I was planning on wearing my Donatello TMNT costume to all of my Insight sessions on Tuesday to celebrate the release. I guess I still could, but, probably would be weird now…