…without wishing Jose a Happy Birthday.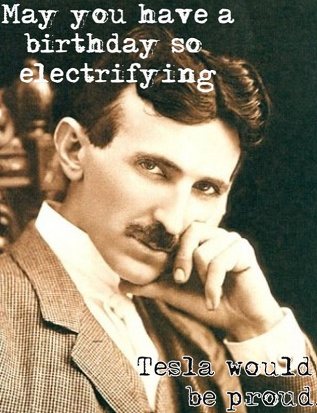 Happy birthday young* man!
(* Young is only relative and is no indication of any real age, nor does it indicate any lesser ability.
-The lawyers)
Wish you a Very Happy Birthday Jose.
Happy Birthday to someone whom it could NEVER be said has two Left Feet!
Happy Birthday Jose! Hope you have/had a GREAT one!


Happy belated birthday, Jose!