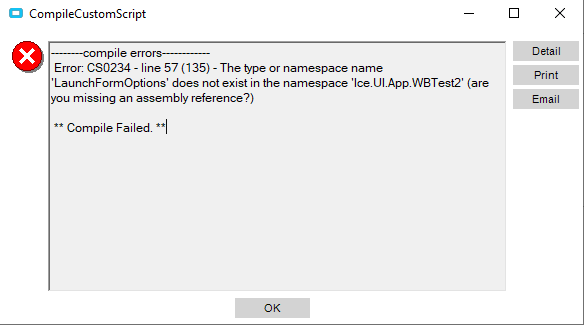 I keep getting the error shown in the pic above. This is a customization, on a custom dashboard. I am calling the dashboard from the engineering workbench via context menu. The end goal is to get the ECO group ID via custom code. I know for a fact that the value IS being sent, as I can get it via GUI options, but that has other unrelated issues which is why I'm trying to do everything through code now. The pic below shows the code I have setup so far.
And here is the usings / references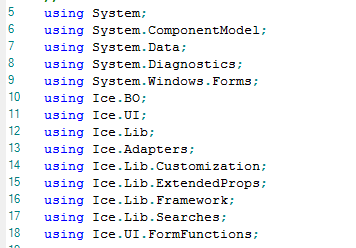 Any ideas on this? Thanks all!