Hi All,
I tried to create sample visual studio web form application to scan orders .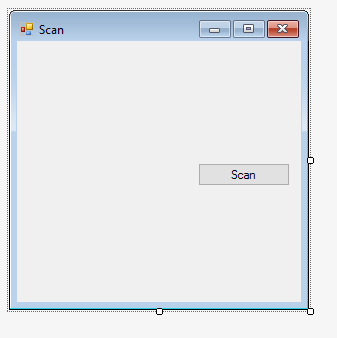 Once the application load time i tried to do develop my code. As per your forum it shows following code help to connect with Ice.Core.Session dll in epicor.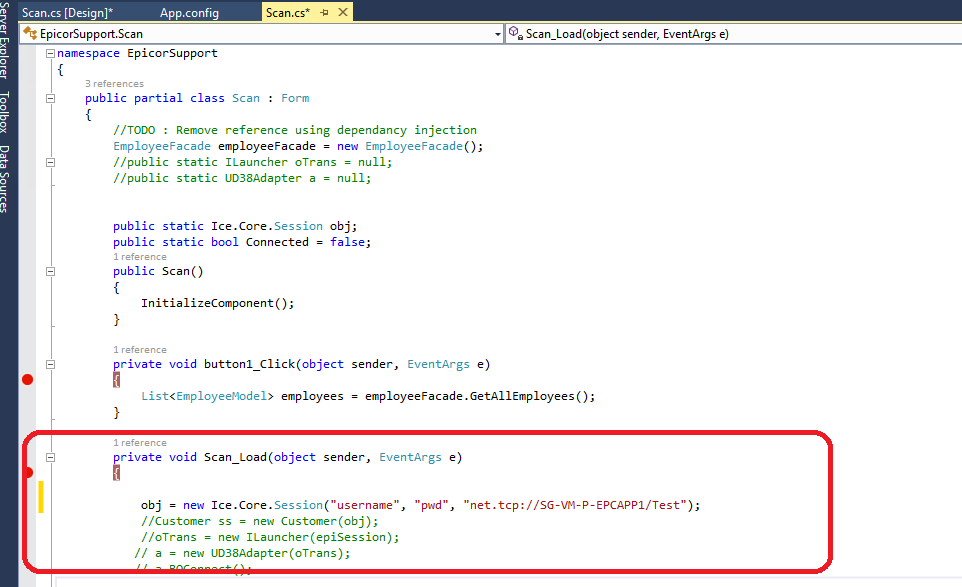 public static Ice.Core.Session obj;
obj = new Ice.Core.Session("username", "pwd", "net.tcp://SG-VM-P-EPCAPP1/Test");
When i run this code it creates run time error.
"An unhandled exception of type 'System.ServiceModel.Security.MessageSecurityException' occurred in Ice.Contracts.Lib.SessionMod.dll
Additional information: An unsecured or incorrectly secured fault was received from the other party. See the inner FaultException for the fault code and detail."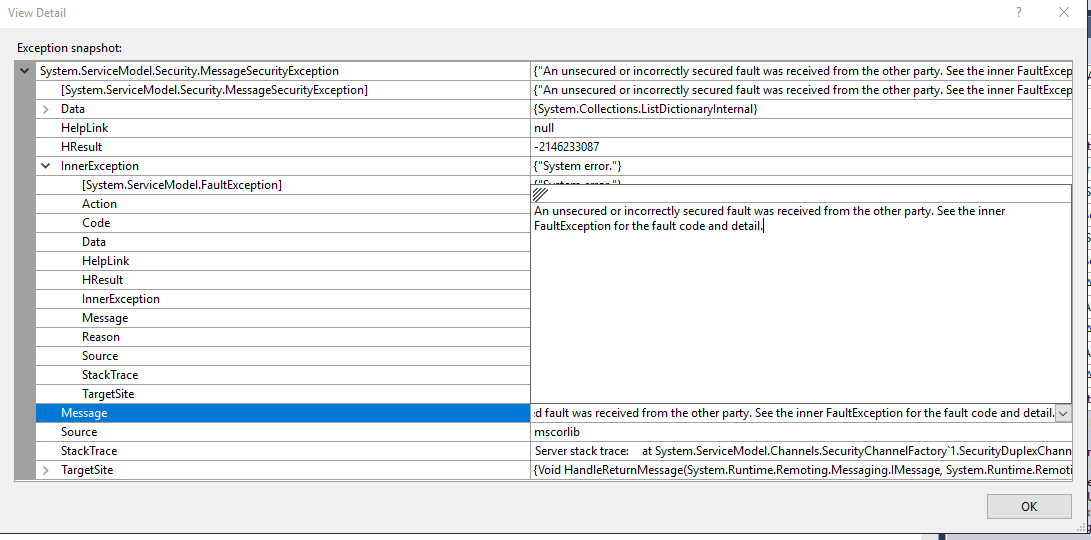 Can you help me to sort out this issue? do i need do put configurations in App.config?