Rewriting my E9 customizations for E10. I have been removing all existing code in E10 to make the form plain vanilla (sorry for those who like chocolate) . Running into a problem on removing Base Extensions.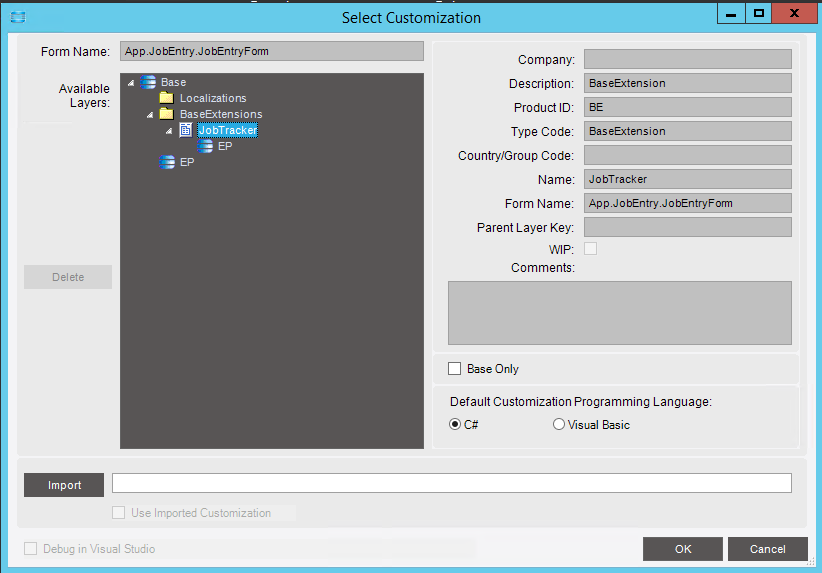 Two questions:
How can I remove this base extension?
Is there an easy way to purge all customizations?
Thanks
Will King