I am trying to get EDD to work in our test environment. I have EDD installed, go into Active Home Page and select a layout to apply, but i get no information in the tiles.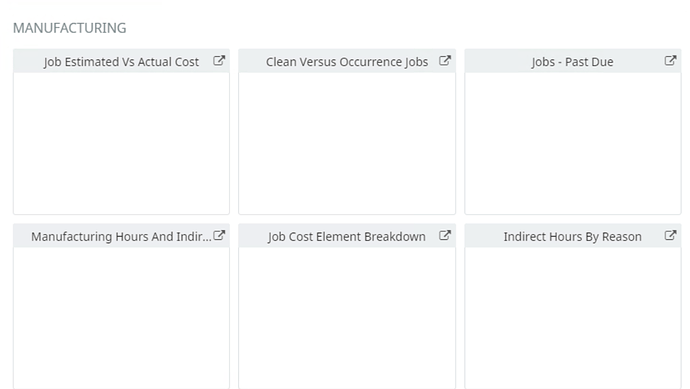 If i choose edit there are new views showing the in the drop down.
If i go to to app server config and click on the URL it gives me a website that says data discovery but no other data.