Am I back? whose back? baby back? baby got back?
The quality content that keeps me coming back to this site
I want Jose to help with a small Business Activity Query - just a baby-BAQ
Pfft you wouldn't have it any other way



Sensei, teach me your ways.
@josecgomez Jose to @Mark_Wonsil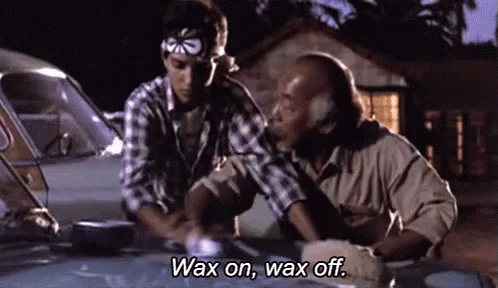 * BAQs On ... BAQs Off....