Hey all,
We have a few parts set up as Non-Qty Bearing, for things like documentation or other deliverables that are not produced by a job.
The Available Qty for these parts displays as a negative value in the Sales Order release. Not a huge deal, but a bit confusing and strange looking.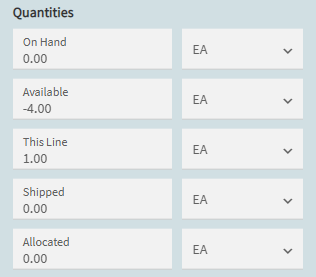 Anyone else notice this, or know of a way to prevent it?