This is a non-epicor request, and maybe a long shot. However, I'm on a short timeline and thinking maybe one of you smart people, might have done something like this before.
I'm trying to automate, or at least semi-automate turning a CSV file into a structured text file. Below is a screenshot of both the input file (CSV) and the desired output (TXT), where I've color-coded the fields. I've also attached the 2 sample files if anyone wants to 'play' with them, the actually CVS file will be bigger with more rows and columns.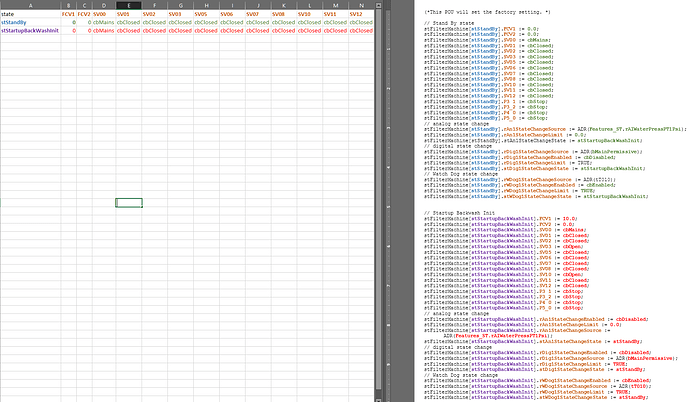 Any thoughts or pointers on the quickest most efficient way to do this would be helpful.