I think @klincecum has a problem, y'all.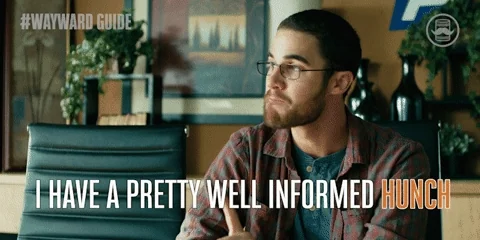 I go through bouts of FMS.
I thought we already learned that at Insights?!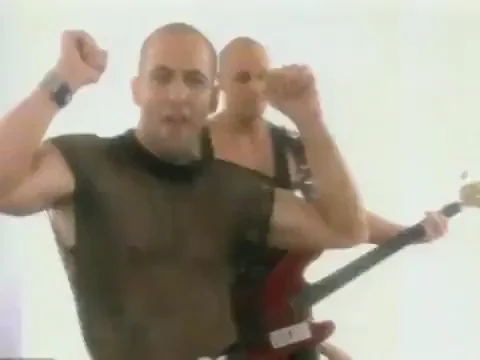 Keep on posting dude… the more stuff sloshing around there is the more likely SOMEWHERE there's an answer to a problem I'm having. Just because I'm not having the problem yet doesn't mean that someday I won't need to solve it.
Did you really think there was any chance I would stop?

Not a chance in you-know-where… but I thought it would be nice to just say it out loud.