Happy Birthday @hasokeric!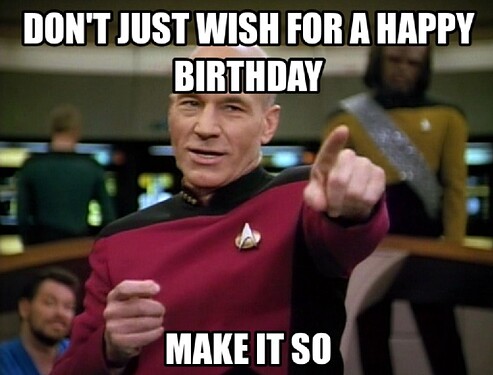 Happy Birthday Haso! Hope it's a great day!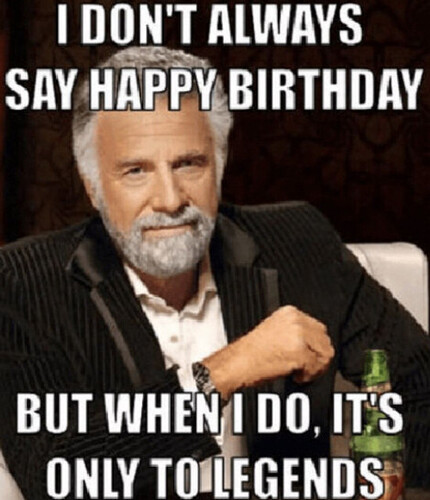 What good is a birthday when hugs are forbidden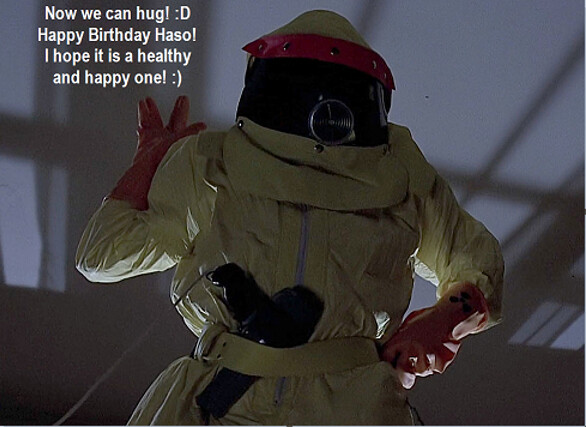 Just so ya'll know, my birthday is in February and I love VERY EXPENSIVE GIFs!



I know exactly what you need…
Overall, that's a pretty good choice for @ERPSysAdmin…

I am alive! that was a rough night… Thanks all for the birthday wishes. May 1000 elephants fertilize your pumpkin patch with their droppings.
HASO! Happy Birthday- belated now!!!
"Rough night"!? We all know you chugged a bottle of Mylanta and fell asleep in the middle of Jeopardy. Maybe rough because you forgot to take your back pill?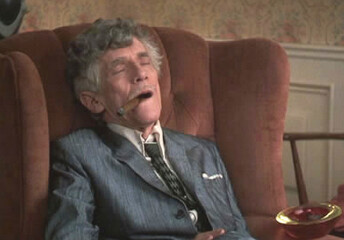 Happy belated Birthday Haso!!!