You started it.

I am actually debugging through a straw at the moment.
My employee is swapping around wires in a RS485 Modbus cabinet while I am trying to
decipher n00b and pictures.
He won't even send memes.
Late to the party…
Programming today is a race between software engineers striving to build bigger and better idiot-proof programs, and the Universe trying to produce bigger and better idiots . So far, the Universe is winning.
hahahaha

We live in the universe, so it's essentially our house. And the house always wins.
Psst. Psst. Hey Mark. There's an SMB share behind you!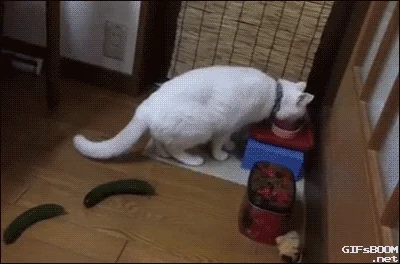 I saw this one today and thought of @Bart_Elia … We miss you bart!
clears throat Brandon, that is Skeletor. Agreed we all miss @Bart_Elia
I didn't make the meme @Randy … I just found it! (you and @hmwillett are so picky!!)
Is there a badge for that?

That'll ruin your nail polish gurl!
As for being "picky" what little code I do has made me a better proofreader as misspelling a variable name or command is a PITA to debug sometimes.
I don't know if I'll ever learn my lesson trying to do this.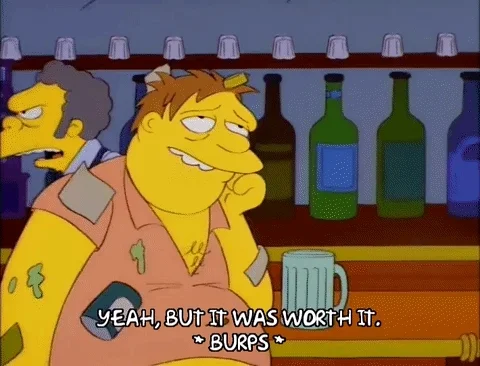 We'll make a consultant out of you yet… BWAHAHAHAHA…