I'm attempting to do something that seems like it should be exceedingly simple but I can't seem to wrap my had around the process this morning. I want to build a line graph that shows a trend across a period of time (from 8/2017 to present). I need this to be by month and for each month I just need a record count. See image: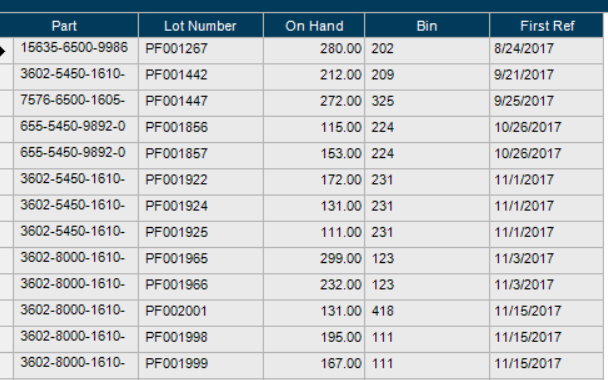 Based on this image, along the x-axis there should be August 2017 - November 2017 and the Y-axis should show 1 for August, 2 for Sept, 2 for Oct, and 8 for November. I don't need to show any more detail in the graph than that as the user can get the details from the dashboard itself.
Has anyone done something like his or have some idea as to how to accomplish this?