Just curious as to which measures has your business taken bc of COVID-19 that have leveraged Epicor (or technology in general)
We are in the middle of a 41 plant + 7 company implementation and are only live on 1 plant in Epicor while the rest of the company is still paper based and using a dinosaur of an ERP System written in COBOL and accessed via Telnet…
We got the mandate form Executive Management to go paperless so we can all work remotely. In a little over a week we were able to leverage Epicor and Rest to put together a solution that replaces our paper based flow.
We wrote a customization in Epicor that communicates directly with our old ERP System via TCPSockets (Telnet) and we basically are able to pull the "paper" form from the old ERP System into Epicor by sending remote commands via telnet which cause the old ERP System to produce a
PCL (Printer Control Language) this old ERP System doesn't know how to generate PDFs or any electronic documents this file would normally have gone straight to the printer.
Instead we pull that file in, process it, turn it into a PDF, attach it via REST into DocStar and Display / Render it on the screen in Epicor with CEF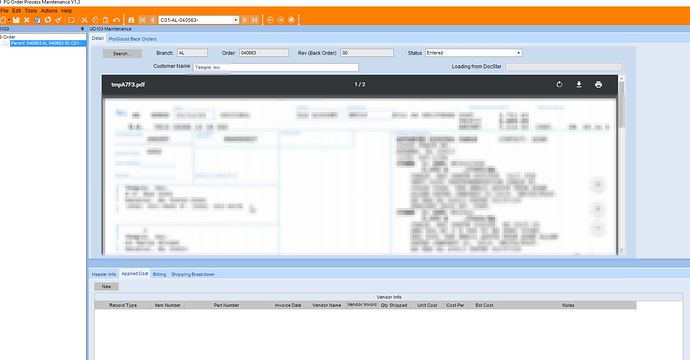 Which then allows them to make notes, enter information and process the file via Dashboards and Workflows through the company. Which normally would have been a physical piece of paper moving through the company.
Here's our Epicor (Telnet) Interface… this thing is using TcpSockets to communicate with an ancient civilzation straight from a customization LOL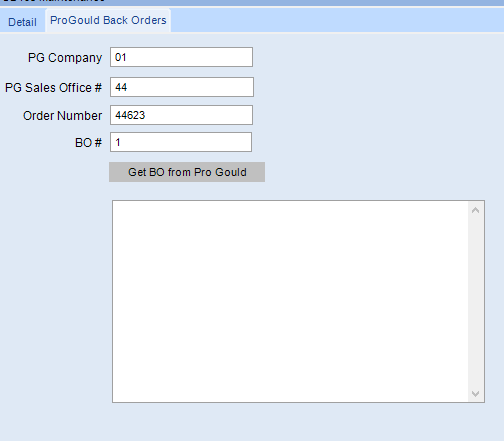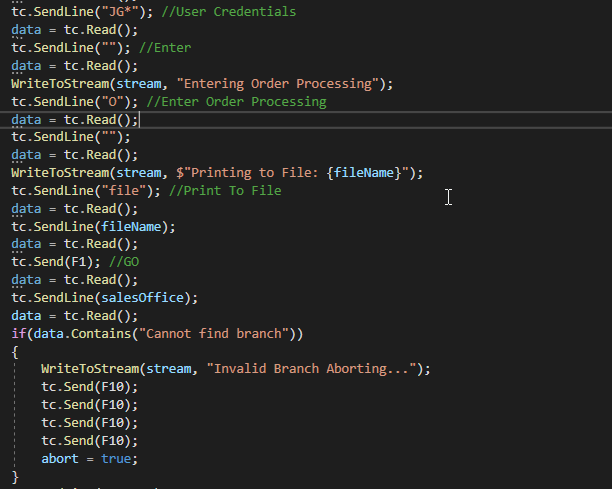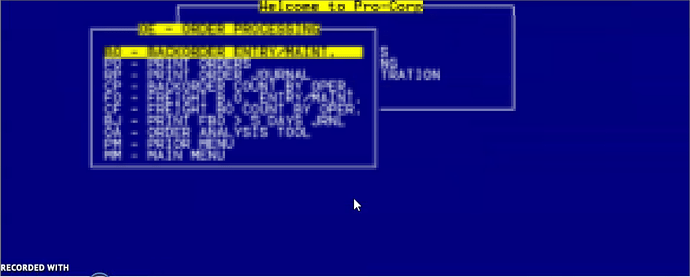 We were able to do all this in less than a week and are going live Monday with it everyone remote, replaced a paper based system in place for approx ~30 years. It isn't perfect but it will allow us to continue to operate.
This is why I love Epicor so much, it is so flexible.