On the Order Entry screen, I want to have a grid with some rows telling the user info about the order they are working on: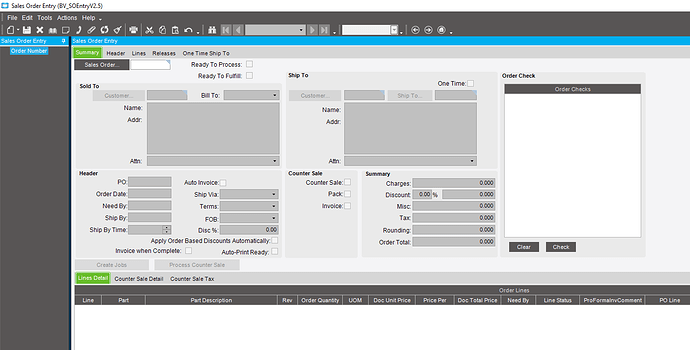 Basically our customers are very predictable, and order the same products and very similar volumes each week. Even to the point of taking delivery on the same day. This allows us to spot possible order entry errors, and correct them.
I want to populate the grid with rows containing a name, then description of the issue:

I will have to write the C# code to work out the answers to those examples that I posted. My actual query for today is how to populate the non-bound grid. Do I go after the rows in EpiUltraGrid, do I bind it to an EpiDataView, or a DataTable? I want to know best practice.
I have also considered a BAQView, but I want to be flexible in the checks that I do - I couldn't see a way to bind the results from 5 or 10 different BAQs into the same grid so have ruled this out in my mind at present.
Thank you!