crystal report date format change…
hi guys, i've been asked to change a date format which appears dd-mm-yyyy to "10-Jan-2019" format.
On the 2nd screenshot, i need Box B to be the same format as box A.
when i right click to edit formula it shows this pop up box…i think the field is a calculated text string, so how can i adjust it to the new format?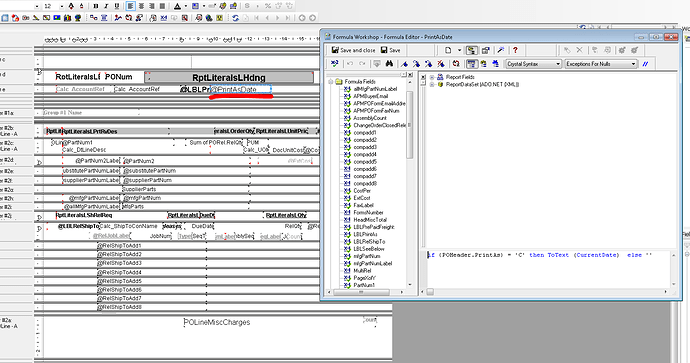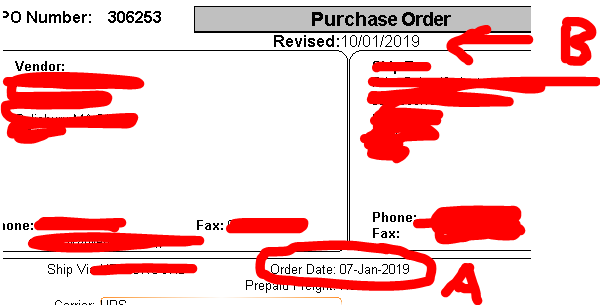 Many thanks in advance.