Where's the party this year?

Working on that, any suggestions?
CC: @rbucek
This is my first year in Vegas; not sure what's around.
Something with booze would be best, but I'm sure that includes everything.

That place is always packed… I mean PACKED! though we could try…
Bummer.
Probably not the best choice for a large group, then.
Yeah, Skyfall definitely a must-see, but with a small group. I guess it depends if we want to stay on-property (including the Luxor) or Lyft it elsewhere.
Last time we went up there a few times, but it was barely standing room only it was a damn zoo… Pretty! But a zoo. I mean look at these animals!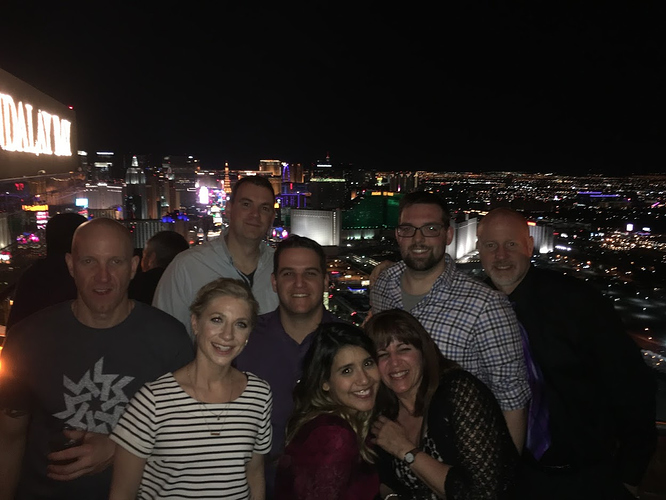 Margaritaville is walkable (25 mins) and large and has an upstairs to book out. That's where Avalara has hosted a party in the past. It takes 15 minutes alone to walk from MB to the Luxor through the indoor passageway. We may have better luck booking something at the Luxor as I'm sure Insights will be booking everything in MB.
Hey it's fat Jose! I miss that guy he was so much nicer
we all just got registered and attendance confirmed…working on that now!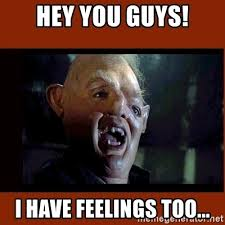 Also, not true I've always been a d*ck LMAO
The last time I attended, I visited the Yard House:3545 Las Vegas Blvd S, Las Vegas, NV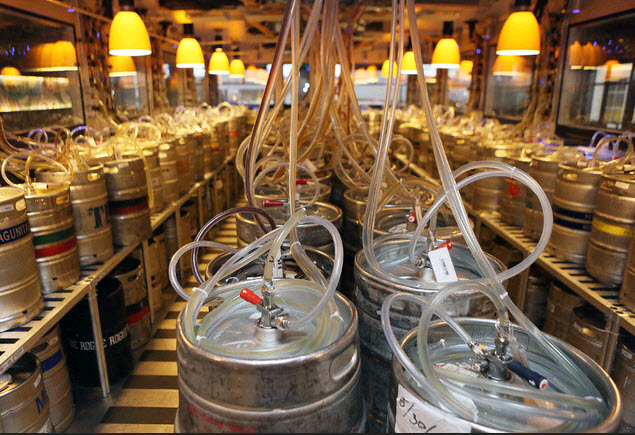 What is the feeling I am feeling? Oh yea, it's pure, seething jealousy!
At the Epicor 9 roll-out, it was my first Vegas "Perspectives". I hardly found time to get outside the hotel. I think only once on Wednesday night.
There is a good tapas restaurant just a bit off the strip: http://fireflylv.com/menu.html
@hmwillett. it's Vegas, there is going to be liquor everywhere. There used to be a few daiquiri vendors right on the strip but I think they're all closed now.
Lol, guys–issa yoke. Come on, meow.
Off site
It is open air beer joint at Paris which is an easy walk. Food is reasonably priced for Vegas.