We are having an error we are struggling with solving.
We created a few new forms in Epicor. One prints labels via Bartender, another a way for our production floor to report a shortage. They are using functions.
Most clients we test, both SSO and non-sso, modern and kinetic, work without issue. (we on 10.2.600)
But for a select few workstations, using those new forms on sso will not work for modern nor kinetic when non-sso does. We get one of the following two error messages: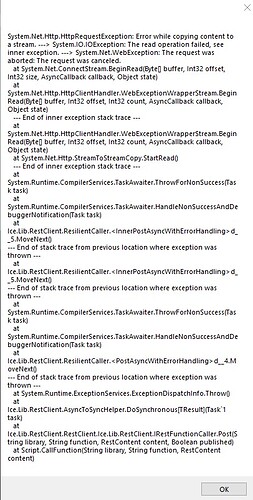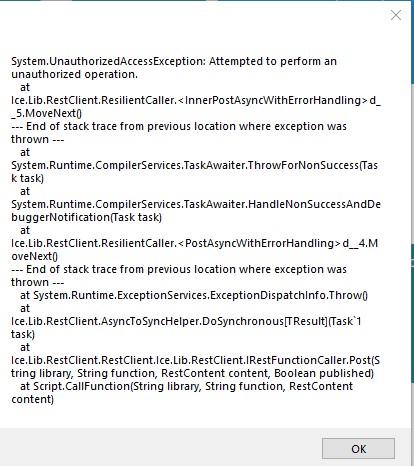 There are no errors in any logs we can find on the servers or clients. So strange that it works just fine for some and not others and works for non-sso but not sso. Even after a full epicor reinstall, no change for those stations.
Has anyone run into this? Any suggestions.
@slitzau