I recently created an expression to format some comment text to appear correctly in my SSRS table.



The comment text now appears properly formatted, as shown below…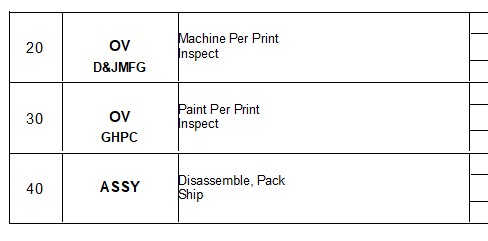 HOWEVER, I would like some space to pad the left hand side of the box, for readability. But when I put a space ahead of my expression in design mode, it indents the 1st line, but no subsequent lines: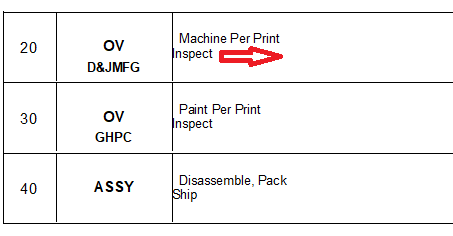 I understand in theory why this is happening, but I can't find a workaround. Could a different expression accomplish this? Any thoughts?
Thanks, Alice