So I am using the BL tester to check the where clause I am using for an integration task I am working.
As a test I ran this query. With the where clause on the resourceCal set to SpecialDay > '2021-01-08' (8th Jan 2021)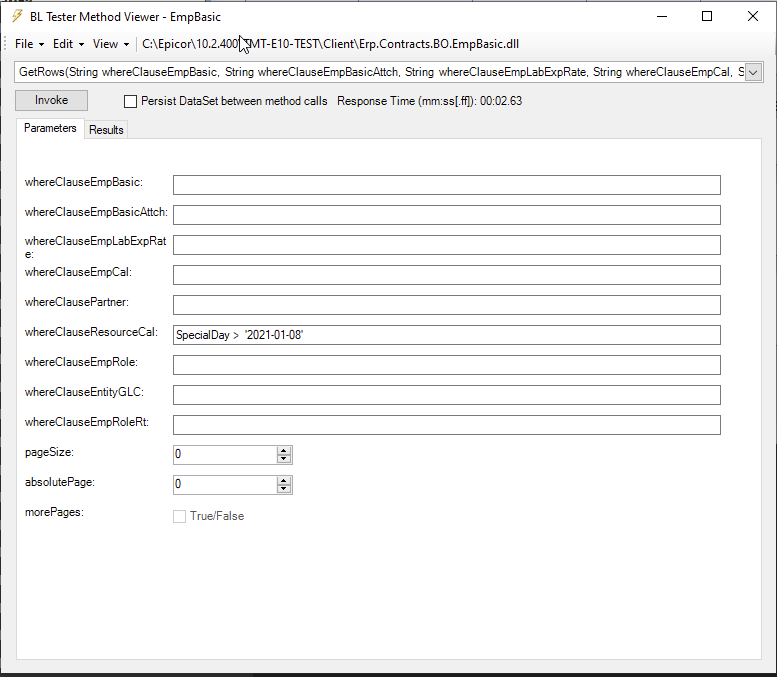 The results it pulls back don't match the where clause. The highlighted record has SpecialDay of 6th Jan 2021 which when I check my calendar is NOT greater than 8th Jan 2021 ?!@?!
Brett