Many thanks to the guy that's taught nearly all of us a thing or two. Happy birthday!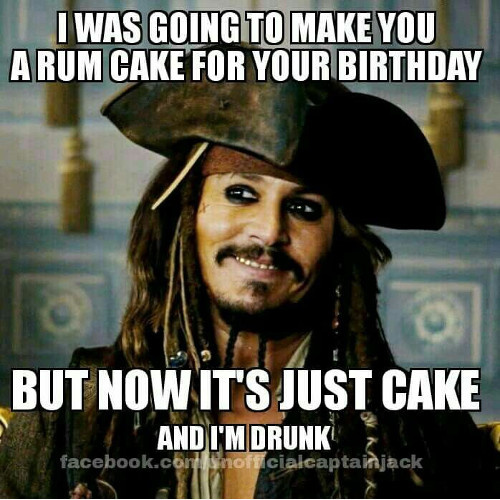 @Mark_Wonsil wins the internet this morning


@ discobot wish @josecgomez a Happy Birthday!!!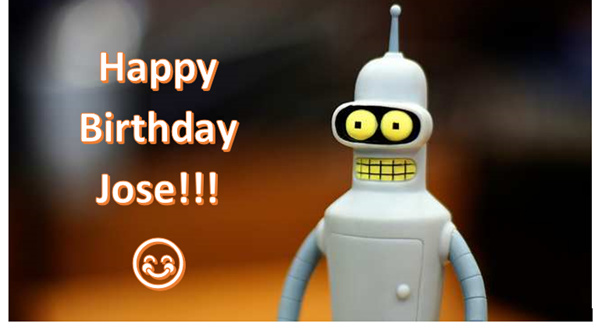 Thank you for all you do for us and the E10help Community!

@Mark_Wonsil - no Dad joke for @josecgomez on his birthday?

Yes definitely
Hi! To find out what I can do, say @discobot display help.
Since Jose is an October baby, a Halloween Dad Joke:
Recently, Costco started selling transparent coffins.
Will they sell?
Remains to be seen.
Happy Anniversary of your 29th birthday!
Wait, that's what I get. I think Jose isn't 29 yet…
xcuse me I am WAYYYYYY older than that… 33… LoL
Happy Birthday Jose… Enjoy your day!!!
Platinum Software was born in 1984…Epicor is a year older than you @josecgomez.

Happy Birthday !! I will raise a glass or three in your honor this evening

Greg
Thanks all!! Crazy to think I've been doing the epicor thing for over 10 years now!
Birthday and a new job!..That's too much
Congrats on both.
@josecgomez Happy birthday

have a nice day @josecgomez