For my own purely personal reasons.
These threads are my GitHub, with a lot more entertainment

What kind of git hash have you been smoking?!

I'm dead Mark! hahaha

Seriously. I'll be working (or browsing here helping) and think, "How the hell did I do that before?".
Then it hits me, "Hey, I helped someone with that not long ago! Let me go search the forum."
Because of course, unless it was a big project, I didn't write it down, and if I did, I'll never find
it.
Anyone else do this?
I'm pretty sure once there are replies on in, you can't delete the thread without mod power. (does it give you the option to delete this thread @klincecum ?)
No… and I knew it going in, I just needed pretense for a thread.
(I've watched our government, I know how the cake is made.)
Just post on your wall
"I do not give anyone permission to delete my threads"
That should cover you.
You know Tom too! Small world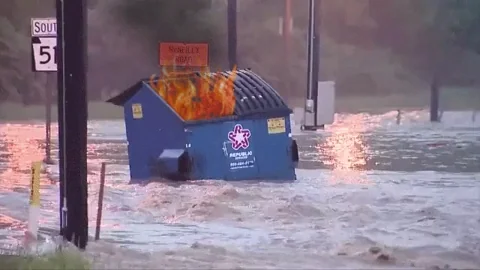 <…SUCCESS…>