Just saw the Keynote Speaker for this year's conference and holy heck I'm excited.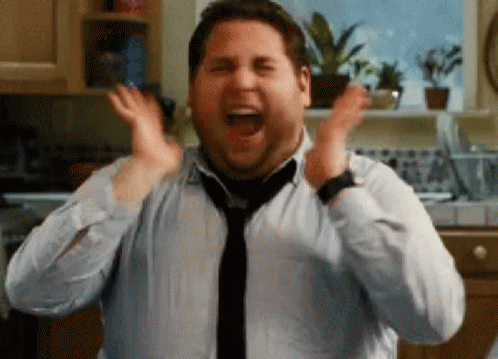 Met Mike at the 2010 National Scout Jamboree. He was there again in 2013 and 2017. Really cool guy. He was a keynote speaker all three years.
Can't wait!!!
Yes, you made me click. This is actually pretty surprising and cool.
Has anyone heard who the entertainment is going to be??