Hi,
Is it possible to create an Inspection Plan without first creating the Inspection Attributes?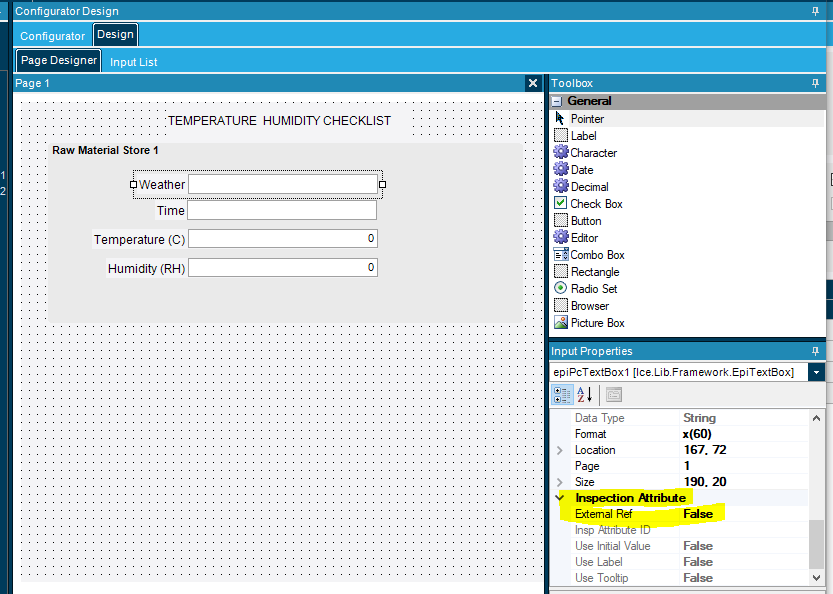 Meaning that I just use the default character/decimal tools in Toolbox without linking it to external inspection attributes
Will inspection data still be saved and still be able to generate report from it?
Your kind help is greatly appreciated. Thank you.
Regards,
Syahzan