Hello,
We have created a Customization on the the Job Entry - Actions - Schedule - Job Scheduling form: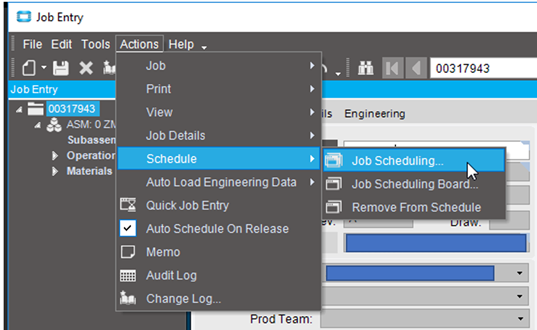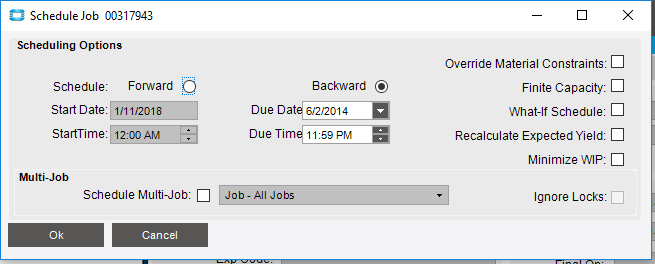 But this seems a little different than our typical Form Customizations and we are not sure how to apply that Customization to the Job Scheduling form every time it is opened? We can see it and select it when we are in Developer mode but it does not open up automatically when developer mode is turned OFF.
Could someone explain how we can get the Job Scheduling Form to open with our Customization automatically?
Thank you so much for any help you can provide!
-Heather