When you bind a Text Area to a multi-line field delimited by \r\n the UI doesn't seem to respect it.
I wrote a function to turn the tilde delimitd address into a newline formatted address. It returns as shown

Yet when I bind it to a Text Area it doesn't respect the new lines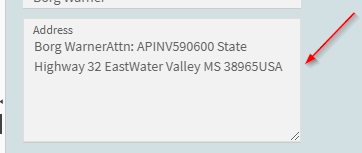 However in other screens (PO Entry) Epicor "base" has the same mechanism and yet that works.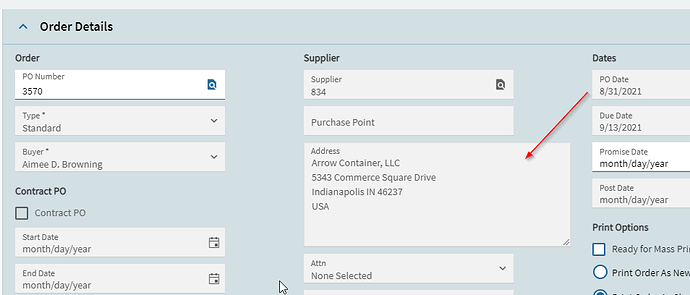 Any ideas? @hmwillett @Ishkaran ?