Is there any way to view the objects in a SSRS report while designing it? (like Crystal Reports "Object Explorer")
I've got an object ( a sub report) that prints on my report, yet I can't find it in the layout area.
I know what row it is in because I set that row's background color, and the sub report shows up on the yellow background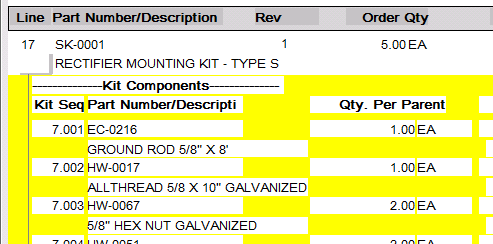 Yet I can't find the subreport in that row I made to have a yellow background.
I've tried right click -> Select, but the the only objects it ever finds are the rectangle that makes up the row, the Table the row is in and the Body of the report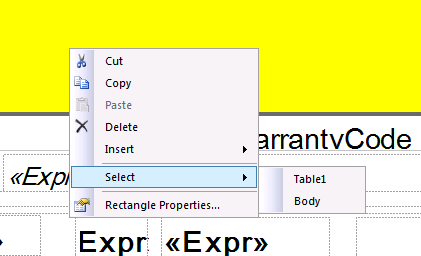 Any ideas?