I got extremely sick of the default theme and color scheme. I like darker skins/themes in most applications.
Anyways, this is my first time, and in Office 2016 I love the dark theme, so I am going off that theme.
This is far from finished, but how do I get rid of the blue background?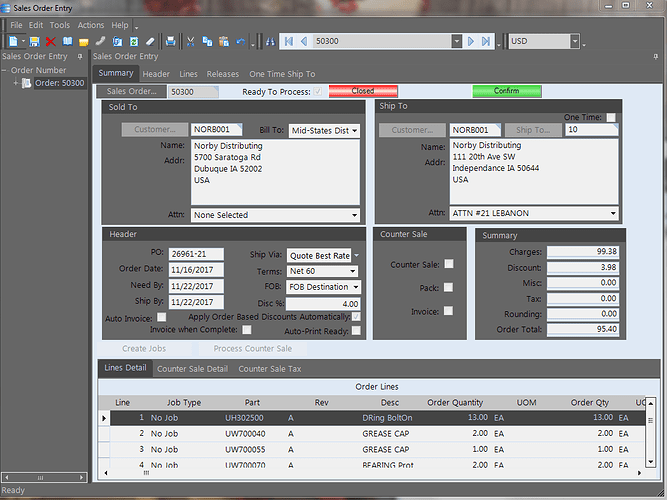 The picture below is what is troubling me, usually within hovering over areas it tells me to click 1-5 etc. When I hit C I find no information to where I change the color.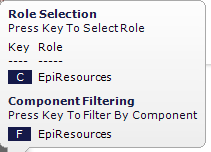 The below is a picture of what it pops up instead