1 year ago today!
https://photos.google.com/rediscover/CgZwaG90b3MaL3RtOkFGMVFpcE1PUHNCcno4STZ1aUpRVU5ld3NqSG9GOEVDWU5CSWJXSjZlUXVRMjNhOlRJTUVMWV9QSE9UT1NfU1VHR0VTVElPTl9DUkVBVEVEOjFlNTMyYzBiYjg2Zjk5NDE/photo/AF1QipMOPsBrz8I6uiJQUNewsjHoF8ECYNBIbWJ6eQuQ
@rbucek - Looks like we were at the same party for a while !!!

good thing we had photographic evidence as we apparently killed too many brain cells to be useful for remembering

@josephmoeller aka the bomber in any photo last year
Haha @rbucek - you guys know how to party!
I got my portrait sketched while there.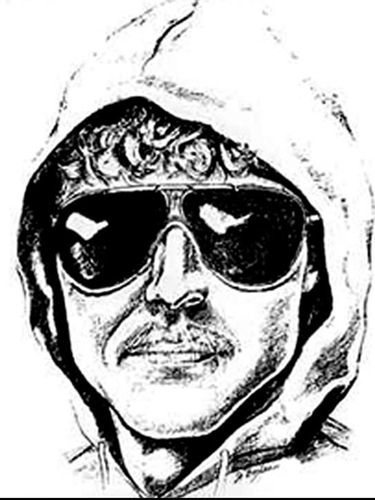 Good times!! Gutted that we can't repeat it this year, bad times!
Was looking forward to another epiusers.help meet up. It would have been another great year. I had one of our team members that had not been to insights before signed up for his first time attending this year. Better luck next time!
That was a fun autocorrect issue if anyone received that email.