Hello all,
I am hoping someone can help me figure out why my data directive isn't working. I want to generate an email notification when a new line is received on the rcvdtl table. I feel like this should work but alas…nothing. (FYI, I have tested that our email configuration is set up properly in Company Maintenance so the issue isn't there.)
Here are a couple of screenshots: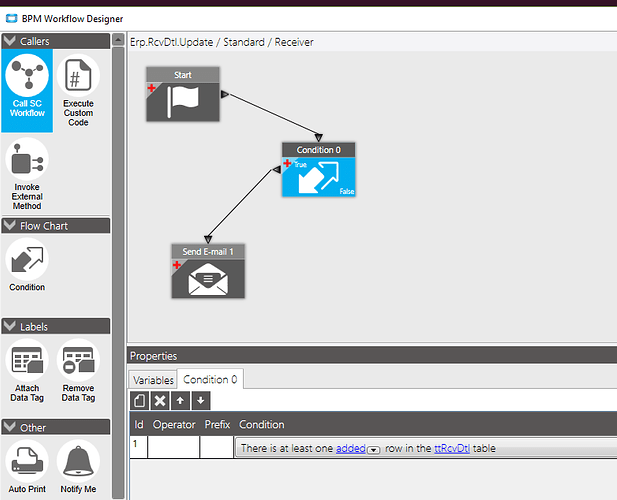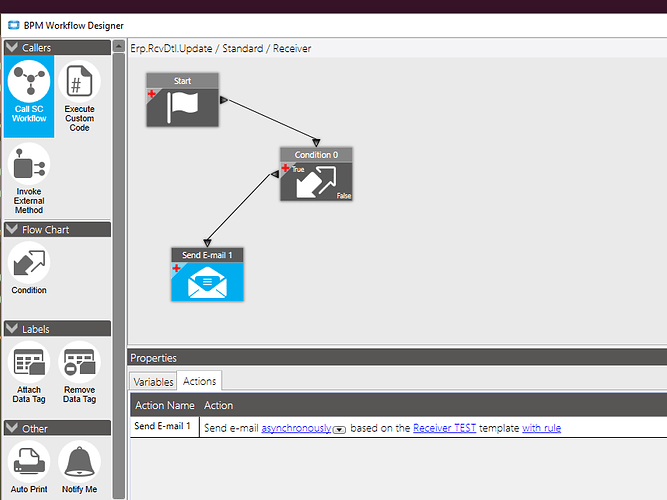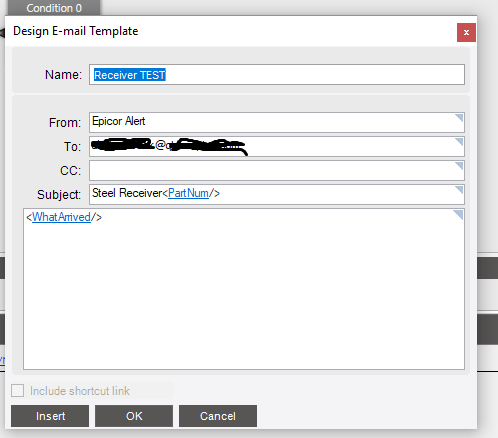 Any thoughts? Does this somehow correlate with Global Alerts, which I have limited understanding of?