Located directly under System Management
FYI, I'm not sure Epicor really maintains this any more, seems a bit like an orphan.
Modifying to show more columns made it a little more useful for me.


Dear all, we have checked that not showing under System Management. Could you please share the exact path?
check your security level, it is there

has it got a different security details than other menus under System Management ? check and compare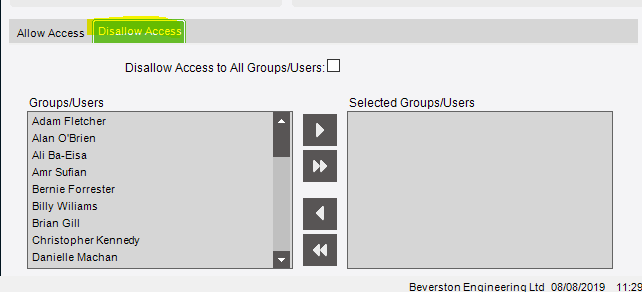 so everything looks fine, no idea why powershell designed Menu does not show it, but it does exist in the detailed window, also it is better to use the menu search to find what you looking for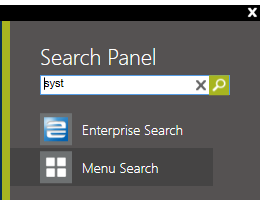 If we are searching in History dropdown and click on go button It is working fine. But not showing under System Maintenance?