Hello all,
I have a custom SSRS Job Traveler that I didn't create myself but am trying to modify. I want to allow the "Operations" group to be able to split between pages, if necessary. Right now, if the group can't fit onto one page, it pulls the entire group onto the following page. The design with the groupings looks like this: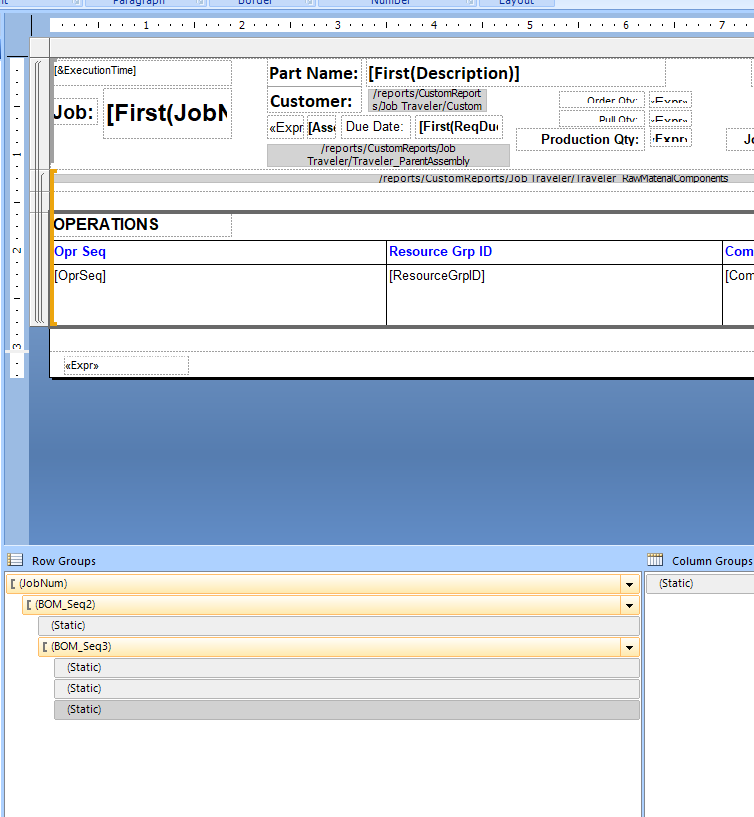 I understand that I need to do this through the "Advanced Mode" in the "Row Groups" box but I am having trouble. When I set the bottom static row to have the "Keep Together" Property set to False, I lose my group header on the 2nd page, as shown below.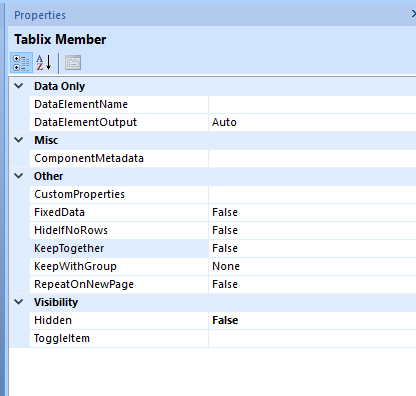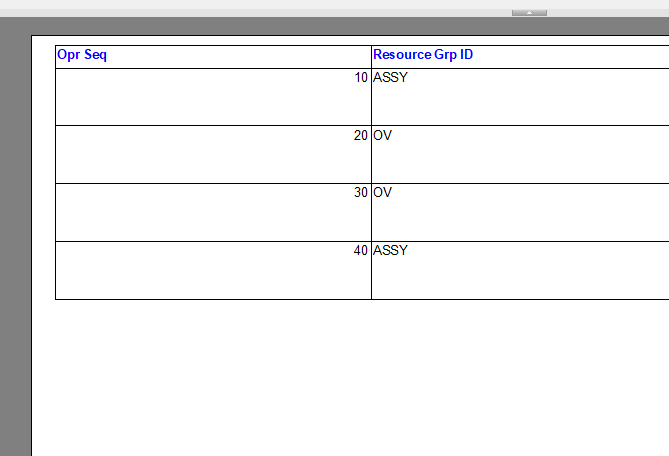 I feel like I have tried all possible combinations. Since this is not my report, I am struggling to understand the groupings well enough to fix this.
Any thoughts?
Thanks,
Alice