Now that a lot of us are working from home or trying to practice social distancing at work, I was wondering what tools people are using to help users remotely with their computer issues?
Windows 10 offers options like Easy Connect and Quick Assist but I haven't used these yet. I never really had the need (since LogMeIn stopped being Free) till now…
https://support.microsoft.com/en-us/help/4026516/windows-use-remote-assistance-to-let-someone-fix-your-pc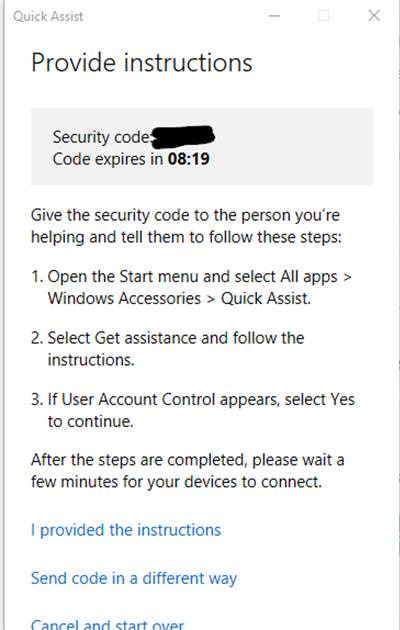 I hope this will work with our Citrix Users too but we need to do some testing with it. I think we might put a shortcut to it on the Citrix User's Desktops so they don't have to go searching for it.
Does anyone have any better ideas on how to assist users remotely? Thank you!