The ARForm report (for printing invoices) has two "PrintProgram" listed (a comma separates them).

(FWIW - The field is labeled "Report Location" on the Styles\Style Detail tab, and "PrintProgram" in the grid on the Styles\Style List tab)
How to determine what the second report is for?
The PackSlip has two, but that's because one is for the pack slip and the other for labels. Which is a choice when printing a packer: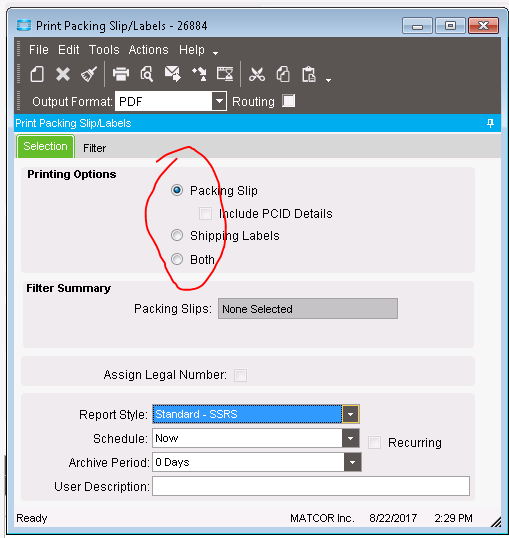 Is the second ever used within the first? How would I know if I need to make a custom version of the second listed report?