We are trying to enable web access so remote workers can access Epicor outside our state.
We have everything installed, but when I open the Epicor admin console → server management → [server] and click on Application server config, open the Extension tab, I hit new and everything (except HELP) is grayed out.
I will include some screenshots…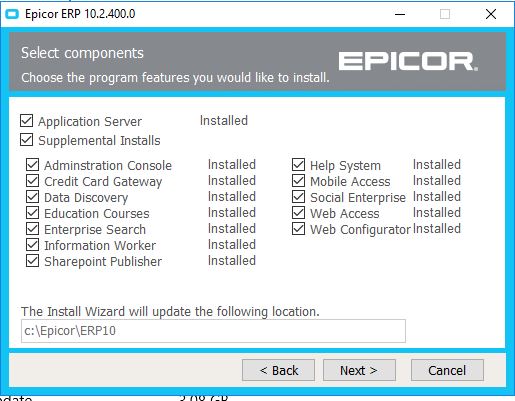 This is a live production Epicor database, so if I need to re-apply or update anything I will need to wait until off-hours.
Thank you