I customized the UD05 Entry from, which includes hiding fields key2-key5, and their labels.
When the form launches it looks fine.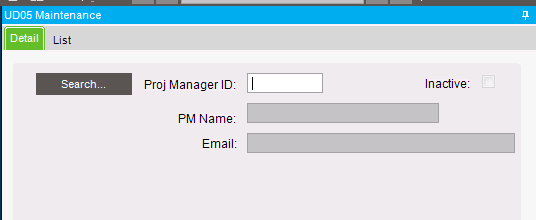 But as soon as I select a record, I get: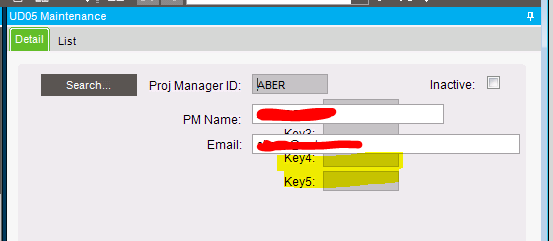 In the past (in V8.03) I would just put them past the edge of the form. Is this what has to be done?