Most likely related to a GL control issue or a currency rounding problem if you are multi-currency
Also, you will want to verify the GL account exist.
A problem with the gl control may be it as our accounts department could has changed something.
here is a warning i also found - Rule Post Invoice Amount to Accounts Receivable was executed but didn't produce a complete transaction line. Account, Amount were not defined
I would run a Chart of Accounts listing if you have access to that section of the system. Check to make sure the following account combination exist. 3001-00-204. The numbers maybe in a different order on your chart of accounts, but see if this combination exist. If it does not then this transaction is being coded to an account that needs to be created, or is being coded to an account that was accidentally entered on the AR invoice. Let us know what you find.
look all in order to me, it abit over my head gl controls. i am lost with what to do, so i will open a case with epicor… thanks .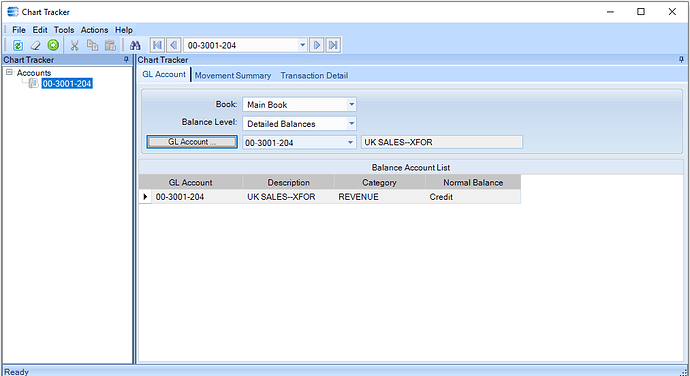 Does the edit list for this group balance? You can open up the Review Journal and go to Actions > Review Journal Cancellation and it will put this invoice back in the AR Invoice Entry group screen for review. You can run an edit list from there and see if the GL Summary is out of balance or not on the edit list.
Hi,
managed to post the invoices - i deleted the invoice from the group added them back in and it just posted with out any issues.
We have some strange things going wrong with our epicor 9 install.
Interesting! Glad you got it working!
We have this issue once in a while with E10 also but mostly in AP. The solution has always been
Cancel the review journal

Delete the invoice from the group

Enter the invoice again

Post
So far this has worked.
Also recently we had an issue where unshipping a packing slip caused an unbalanced transaction. For that we had to get a fix from Epicor which resolved the issue.
Vinay Kamboj