Share your favorite books; articles; videos; courses; that may help someone sharpen their Epicor Dev Skills!
(I am going to avoid the obvious Epicor Users Guides, ICE Tools Guide etc…) I am looking for supplemental.

Of course all the Experts Posts by Bart, Nathan etc… should be definitely a Read.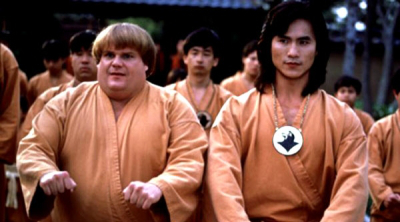 Recommended Reading:
Programming Microsoft LINQ in .NET Framework 4 (Developer Reference) [Russo, Marco]
Programming Entity Framework: Building Data Centric Apps with the ADO.NET Entity Framework [Julia Lerman]
Microsoft SQL Server 2012 Reporting Services (Developer Reference) [Misner, Stacia]
Professional Microsoft SQL Server 2014 Administration [Jorgensen, Adam]
Thinking in LINQ: Harnessing the Power of Functional Programming in .NET Applications [Mukherjee, Sudipta]
C# 2012 for Programmers (5th Edition) (Deitel Developer Series)
.NET, EF, SQL Booklets from https://goalkicker.com/ (Quick to the point reads)
Oldie's But Goldie's:
Windows Forms 2.0 Programming (2nd Edition) [Chris Sells]
Data Binding with Windows Forms 2.0 [Brian Noyes]
Programming Microsoft® Windows® Forms (Developer Reference) [Charles Petzold]
Tools Must Haves: