Ope hey der. It's me! Jessica!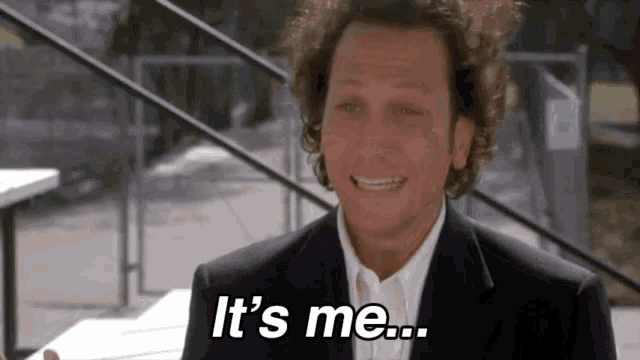 Haven't done one of these in a while and a good topic came up from another thread that I figured I'd make a more official post on.
How in the heck do you wire up a UBAQ to a grid in Kinetic and, you know, actually make it update?!
Drum Roooooolllllllll
You gotta work for it. Boooo.

This step is hopefully obvious, but go build your UBAQ. I'm not gonna get into that, there are plenty of posts on how to do so. Work yer Google-Fu on EpiUsers.
Open up Application Studio on the form you want to add the grid to.
Create a DataView to hold the BAQ information for the update
Throw a panel card grid to your work surface (you can also use a regular grid).
Go to the Properties of your new panel grid and go to the Grid Model property and make it editable.
Add your columns from your UBAQ.
Make the column you want to update… well… updateable!
Go to the Grid Model > Provider Model property and set the view you created in step

#3

and enter your BAQ ID
Go back to the top level properties of your grid and go down to Action Data.
Add a new Tool for Save. Give it an ID for use later, a description (what will be shown to the user when they hover, an icon (optional), and add it to the primary toolbar (optional).
You can find the icons here: Material Design Icons (pictogrammers.github.io) Use whatever you want, just make sure that it's in the format of "mdi + icon name". For example, the icon's name that I used was "mdi-ghost", so I would enter mdi mdi-ghost
Create a new event and make the Trigger be Control > On Click > Your tool ID from Step

#10
Call the erp-baq widget and wire it up for an update and attach the view you created to it.
Lastly, throw on another erp-baq for the grid refresh.
Voila!
Context with my UBAQ: I just made a simple UBAQ where I can update the TypeCode. It will only show the top 10 purchased parts, so you can see that when I change the top to to manufactured and save it, they drop off after the refresh.