<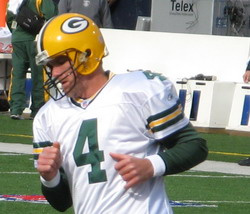 Happy Birthday guys!
Why didn't someone say sooner that it was Bart's birthday too!?

Good thing I found just the right meme for the occasion!

Hope you guys have an Epic-day!!!




Happy birthday both of you
Barts was yesterday, but I usually like to combine these

Record keeping wasn't as accurate in the paleolithic age so it could have been today for all we know. Time is relative
Happy Birthday guys!!! @josecgomez @Bart_Elia
Combine them!?

You're just like that parent that combines their child's birthday with whatever major holiday it is close to!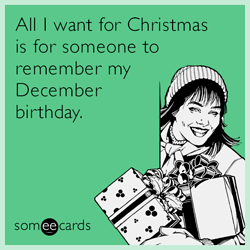 I've got a "Mom joke"!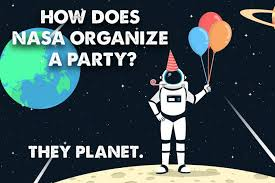 Your birthday is the day after Bart…EeeLeeAhhhh?
What do you call the birthday boy when he runs out of protein for his healthy replacement meals?
No whey Jose.
Happy birthday @Bart_Elia ! Thanks for contributing to the forum!
HAPPY BIRTHDAY GUYS!!! @josecgomez @Bart_Elia



I was born on Thanksgiving (the US one), so every 5 to 11 years it falls back on that day. Nothing is worse than getting a pumpkin pie "birthday cake"

Maybe my sister had it worse with a Dec 20'th B-day. She'd get combined presents. I swear, a combined present was only equal to 1.5 presents.

It's like Presidents' Day… only not…


Happy Birthday Gentlemen…




:
Thanks everyone. Had an awesome day today not doing ANY EPICOR WORK!!!


I need to move to the USA,

Very happy birthday for both of you @josecgomez @Bart_Elia
I need to move to the USA
Oh man. You dont want to live here. Then you have to deal with crap like taxes and crappy government programs and realizing that our standards are so low that we let @josecgomez in…