…like strong perimeters. (Some language in the background music - sound not required).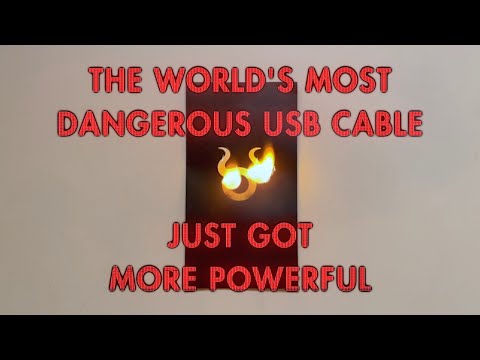 This is what we're up against people…
I love this comment: I'm never plugging anything into anything else again.
BTW, the same people sell a Malicious Cable Detector (for 39.99 USD)
Of course they do!
Wink-wink…Nudge-nudge…
Wish I could think of these things…

I may buy the malicious cables and resell them as the detector cables

Good luck educating your users on this threat!