Casue @knash wanted it and whatever ken wants ken gets… You can now "Emote" onto a post.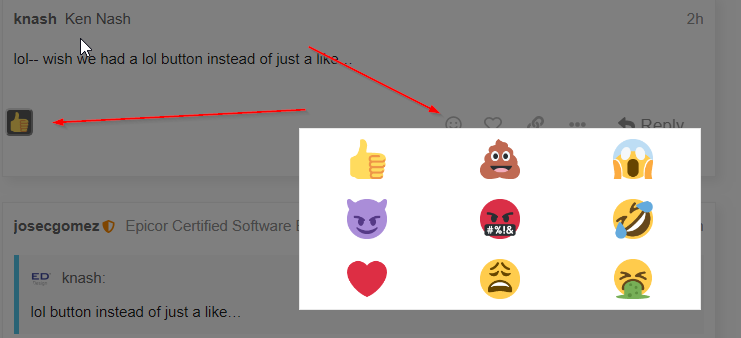 Enjoy!
no

u @Banderson
I just wanted to

on one of @josecgomez' posts. This one seemed appropriate

Also if your particularly favorite emotion is not on the list let me know I can add more. (within reason)
@ERPSysAdmin will want a unicorn… and perhaps sparkles…
Just sayin'
The best I could do was a rainbow
EDIT: I lied I got the unicorn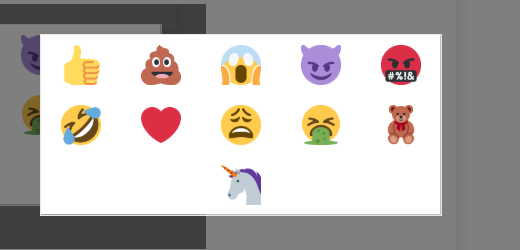 YAAAAAAAAAAAAASSSSSS!!!



The only thing better would be a poopicorn!