We have a really odd issue at hand. It looks like things are supposed to be working but nothing is printing.
We are doing an Epicor > Commander > Bartender setup and auto-printing to a Zebra QLN 420 printer.
In commander the command scripts looked good, going to the right bartender label, printing to a right printer and it is generating a good output file.


We are using Seagull's Zebra Qln 420 CPCL driver for the printer.
The portable printer is set up in the same server as our Appserver (epic-appp) and is shared.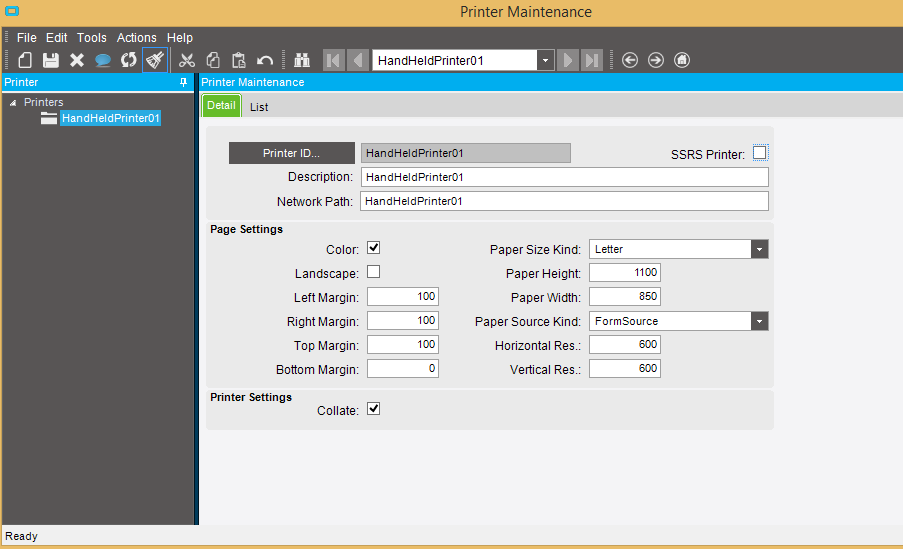 Bartender and Commander are located in a separate server (epic-aps).
The labels prints correctly if we click "Print" directly from Bartender, and any job we send directly to it will print as well.
It just would not print from Commander for some reasons.