I'm having trouble understanding how to make a configurator to use a Smart String Input.
I know how to make as smart string based on the user selections on the designed page. But I want to allow a user to enter the Smart String as the input.
For example, in the following configurator input, the user enters/selects values in the upper part, and the Part Number (lower middle) and Part Desc are dynamically generated (upon clicking the "Update P/N & Desc" button.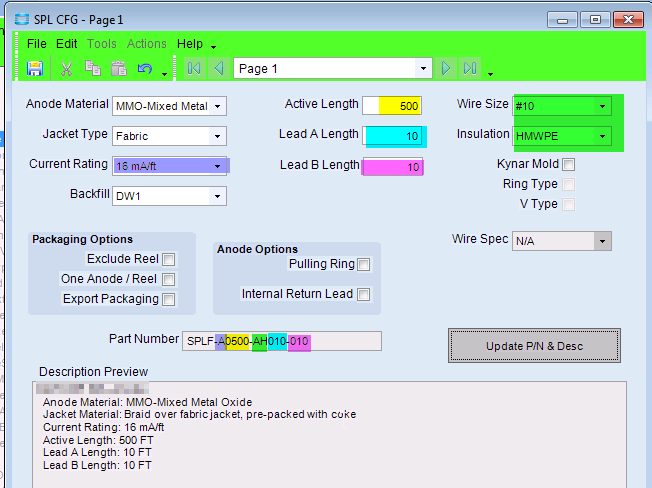 What I'm trying to do is have the user enter a Smart String instead of making the individual selections. I.E. the user would just enter "SPLF-A0500-AH010-010" during order entry.
I know I could make a textbox input, and parse it in code. But there is "Smart String Input" functionality that is supposed to allow me to do it. While it is mentioned in the Configurator Tech Ref Guide, there are no examples of it. Nearly all mentions of "Smart String" are as an output of the configurator.
P.S.
to Epicor for calling both the input and output parameters the same ("Smart String")