I'm just bumping this post…
How many times have I told you to go home, dad??
Don't you dare respond with another pun.
I feel like it's inevitable.

It was "Raising" the Exception?

It has a skin "Condition"?

Fist "Bump" Anyone?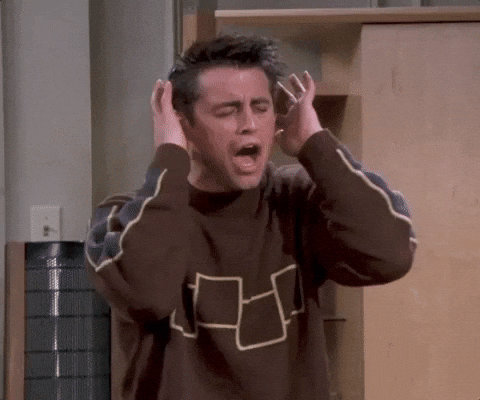 Is that the tunnel to Post-Processing?
Can't we all just get along with Pun-another?


It's the tunnel to "Burn it all down and start over to make the bump go away."
Yup.

Yea, YOU ALL this is NOT punny in the least bit!


Y'all are a bunch of pundits!
I noticed this during the Insight labs and it drove me crazy as well! Glad to see I'm not the only one

Hey y'all (notice the placement of the apostrophe!), if you review Mr. Wonsil's posting history, you'll notice that he rarely posts on Saturdays or Sundays. That's good, because 7 days of puns makes one weak!!!
Devil's advocate:
Both could be correct.
Obviously, there's "y'all" as a contraction for "you all", but the "ya" is also slang for "you", so "ya'll" could be considered a slang contraction for "Ya all".
¯\_(ツ)_/¯
What's the plural of y'all?
Answer

All y'all!
I had that happen to me a couple weeks ago. Deleted and readded the widget a few times until I finally got rid of it.
By the way, I'm campaigning to have it renamed from OCD to OCO. As in "Obsessive, Compulsive (deep relaxing breath) — ORDER !!!"
Everyone stare at it!
that's a workaround for not implemented bug