I am trying to add GLJrnHed.CommentText to the Journal Listing report.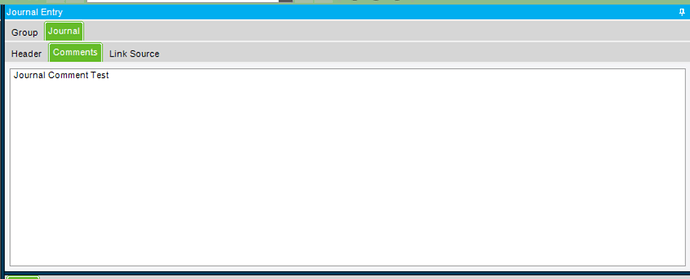 I have copied the standard Report Style and created a custom SSRS report. I have also copied the standard "Journal" Report Data Definition and created a custom RDD. I am stuck with what needs to be added to my custom RDD to tie the GLJrnHed.CommentText field so that it can be added to my SSRS report.
I have tried multiple things…added GLJrnHed as a Data Source, added the CommentText as a Calculated Field, added Report Relationships between GLJrnHed and GLDetail (also tried a relationship with GLJournal)…nothing seems to work. My RDD is connecting with my custom SSRS report as I am able to print the label on the GLJrnHed.CommentText field but the values entered in the actual comment field are not being pulled in. I am new to SSRS…has anyone added fields to the Journal Listing report?