I want to try to adapt to the "right" way of doing things in Kinetic. So how do you make a dashboard from a BAQ in 2022.1?
I know A way to do this. Make it in classic mode and then publish it in Kinetic; then customize in app studio as desired. This seems to be all that the help has to offer as well.
But I tell you what, I don't know anymore because they took away my PDF guides.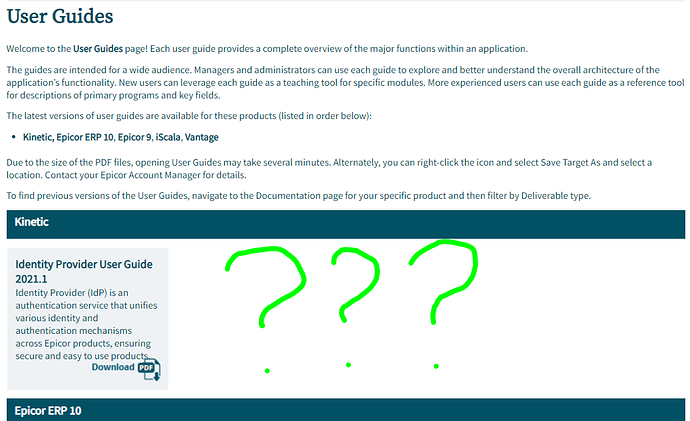 I really liked seeing the whole dashboard section in context. Yeah, I knew that was coming.
Is there any other way to do this, or are there any plans to make Dashboard Designer Kineticized natively? @timshuwy